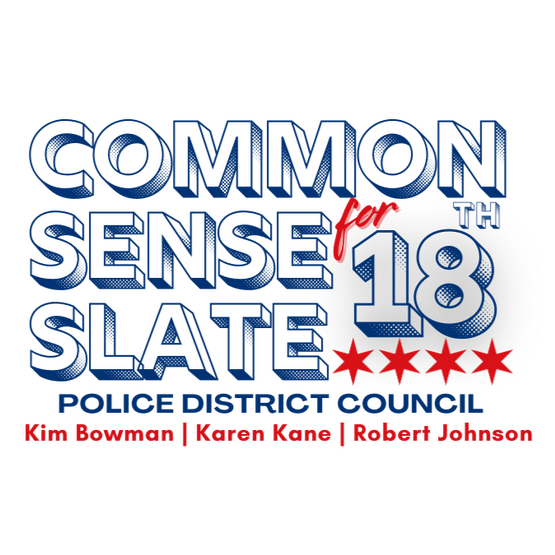 ---
Meet Kim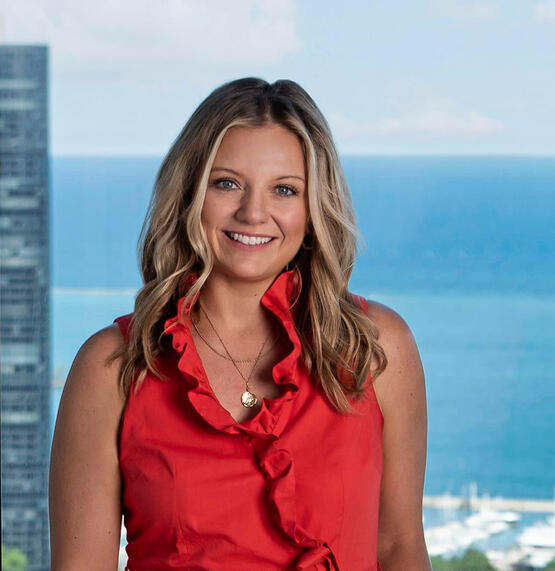 Kimberly Bowman holds a bachelor's degree in finance and a master's degree in education. She is a former teacher and currently a small business owner in real estate. Kim is a member of Gold Coast Neighbor's Association and President of the Newberry Plaza Condo Association.As president, Kim created a Public Safety committee that works on implementing safety and security measures for residents. Further, she has developed a strong working relationship with partners in the 18th District Police Department and looks forward to representing the entire district on the Police District Council.Her priorities are clear: ensuring the community has clear and open communication with police leadership in the 18th District, calling attention to a lack of adequate police staffing, and strengthening the bonds between stakeholders and our police.
---
Endorsements
Kim is proud to carry the endorsements of the following organizations and community leaders:
---
Donate
Kim needs your support to make phone calls, send mail, and Get-Out-The-Vote!Help her get elected to represent YOU in the 18th Police District Council by making a contribution!
---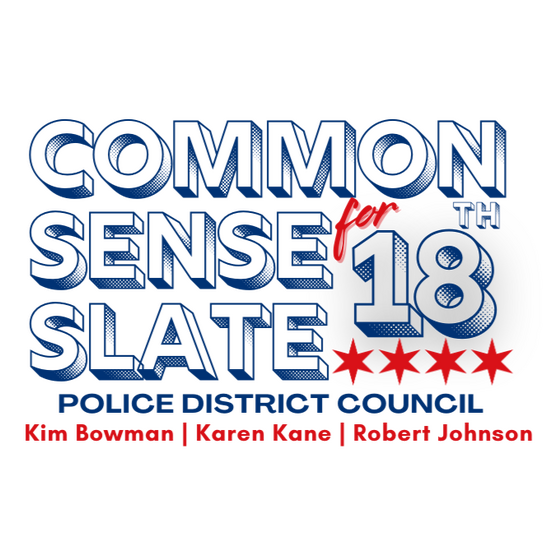 Paid for by Citizens for Kimberly Bowman, Friends of Karen Karen, and Citizens for Robert Johnson. A copy of our report filed with the State Board of Elections is (or will be) available on the Board's official website (www.elections.il.gov) or for purchase from the State Board of Elections, Springfield, Illinois.The Common Sense Slate for 18th Police District Council
P.O. BOX 220131
Chicago, IL 60622